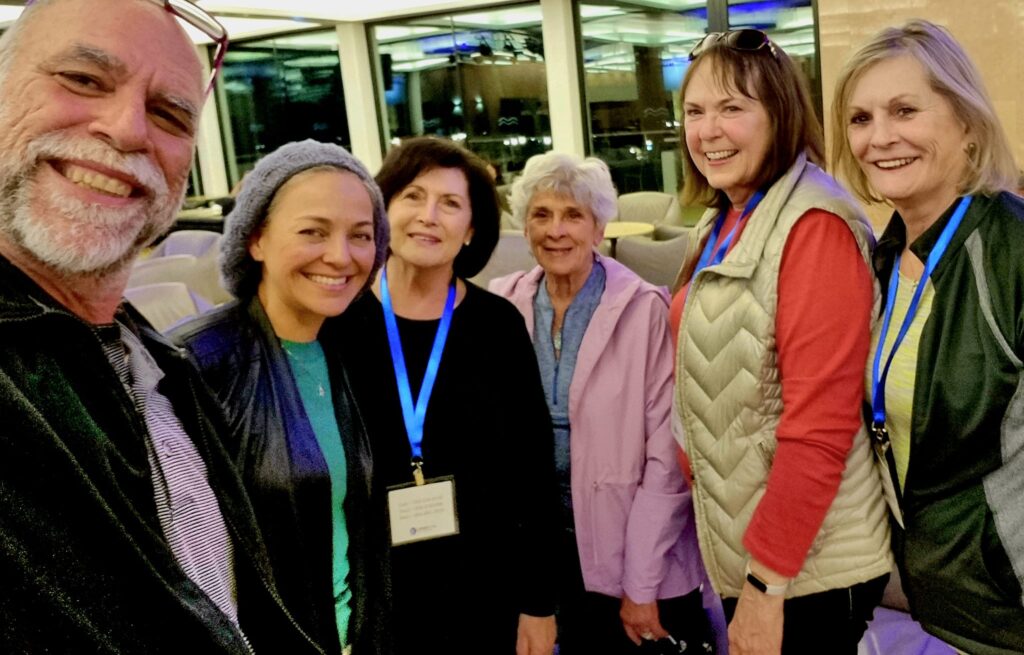 Is your tour group spending one or two nights in Tiberias on your visit to Israel?
There is not much to do in the evenings in Tiberias, so I am often invited to speak to groups in the Tiberias area.
I know a long day of touring, early morning wake-up calls, jet lag and dinner can make it a challenge for participants to enjoy an after dinner presentation.
So I keep the topics interesting and the discussion lively, fun and interactive.
"It was enlightening and thought provoking. Loved being part of it, Thanks for all your inclusiveness to have us hear your teachings."

— Vicky Babcock, Coleville, Washington
A typical evening will include: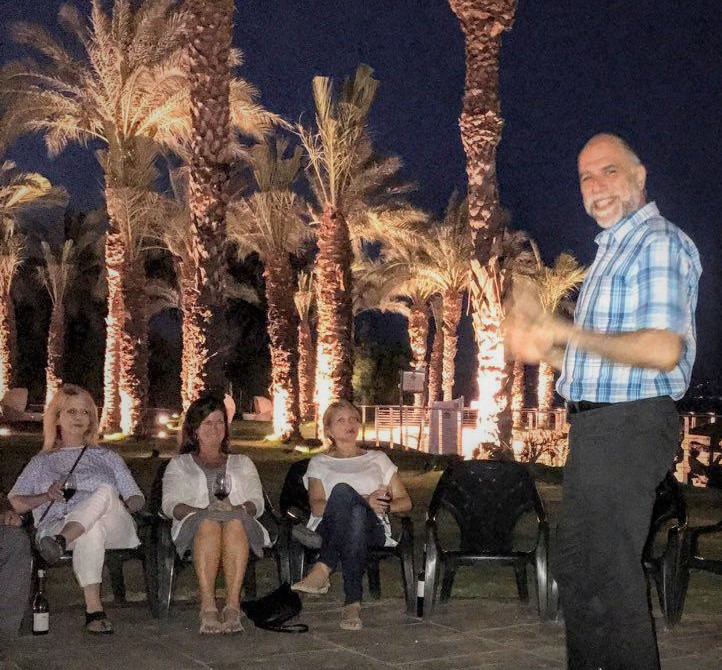 "What is special about this Biblical Tribal region of Naftali?"
My personal aliyah story-from secular management consultant in Canada, to Rabbi and olive oil producer in Israel.
Or choose your own topic…
If you are visiting Israel this year, contact me, or have your tour leader contact me so we can arrange an enlightening and entertaining evening for your group at your hotel with a tailor made topic from the unique perspective of an Orthodox Rabbi living in the Galilee.
I believe I am the only English-speaking orthodox Rabbi in Tiberias available for this kind of event. (Rabbi Shmuel Veffer's Full Bio Here)
"The people in our Bible study group all feel the same way. We are so thankful for you taking the time and for you being willing to teach us…"

— Lindsay Ingalls, Bridges for Peace