The biblical meaning of olive oil and how that affects Israel's relationship with the Nations
I was invited to speak about Chanukah at the Yeshiva for the Nations which took place at the Knesset (Israel's Parliament)
MK Rabbi Yehuda Glick was the host of the program along with Jim Garlow and Rosemary Schindler Garlow.
There were about 120 people attending with around 70 coming from the nations, including a group of 38 from Taiwan. The topic was government and public policy based on Tanakh sources with the theme of Light, Hanukkah and Maccabees.
Here are some photos of the event and below is my short presentation about the biblical meaning of olive oil and how that affects Israel's relationship with the Nations of the world.
Here's a link to an article written about the event on Breaking Israel News.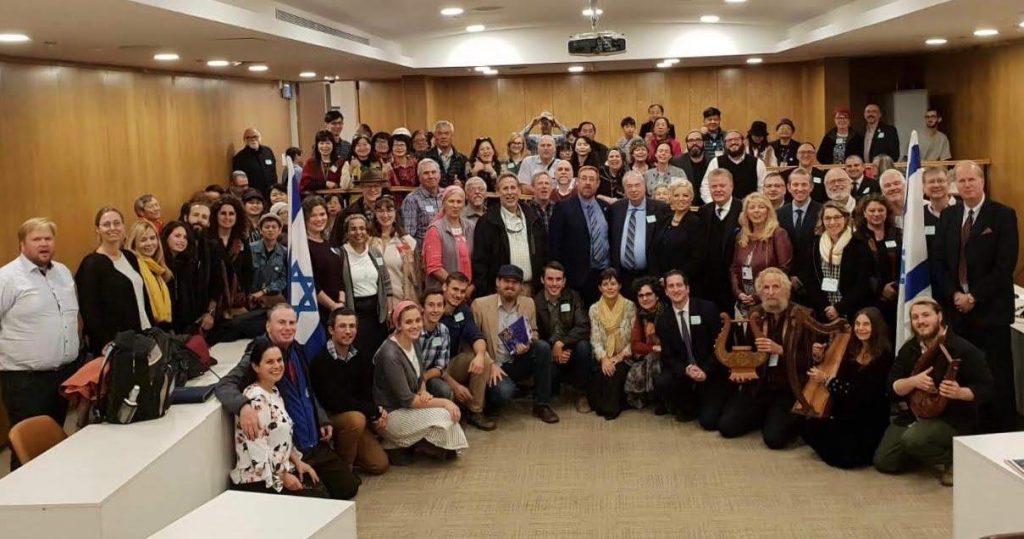 Rabbi Shmuel Veffer speaks at the Knesset